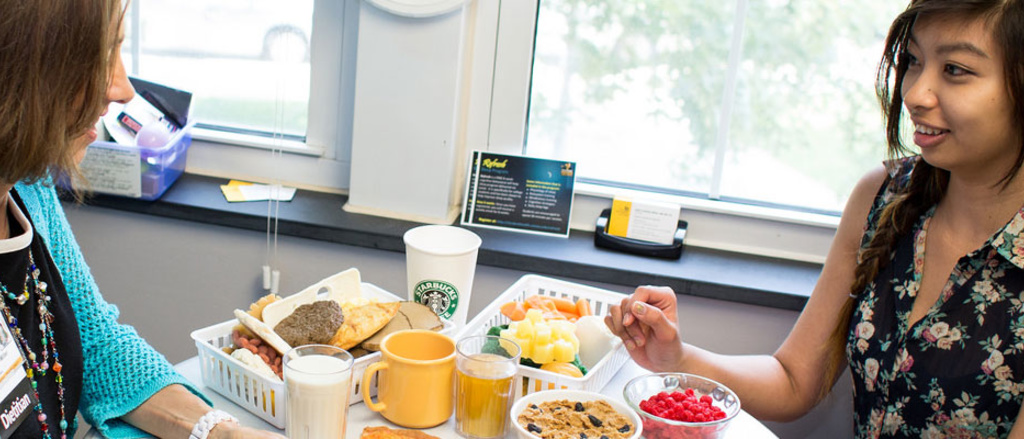 We offer services to support a healthy lifestyle
We aim to support student wellness and learning through educational and health promotion services that help students create healthy lifestyles.
We offer individually tailored, one-on-one consultations in the areas of:
We offer in-person consultations at Westlawn or the CRWC, and virtual consultations via Zoom. If you require a private space to conduct an appointment virtually, you can reserve space on campus. 
You can schedule online by clicking each topic for a direct scheduling link, or by calling 319-335-8394.
Things to keep in mind when scheduling appointments
Arrive early. 
Whether you call or schedule online, be as clear and specific as you can on what you are scheduling for. Have your student ID number ready.
Please do not schedule an appointment within an hour of another class or engagement. Most appointments are scheduled for one hour in length.

There is a charge for missed mandated alcohol and drug appointments.