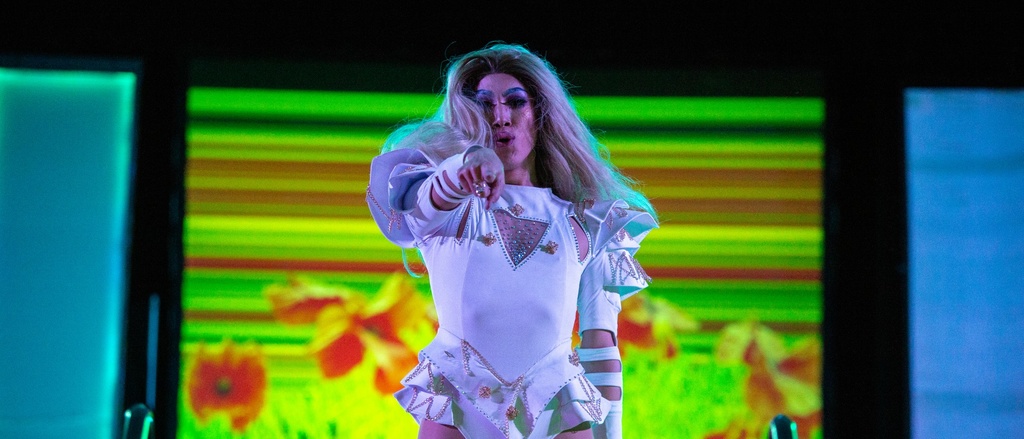 We offer a variety of events throughout the year, including....
Fall events
Health Expo - mini health fairs in September:
September 14, 2021 at Burge from 11am-2pm
September 15, 2021 at Hillcrest (within marketplace) from 11am-2pm
September 16, 2021 at CRWC from 4pm-7pm
Cooking Workshop - an interactive event on Tuesday, September 28th at 7pm focused on helping you prepare easy, tasty and affordable recipes (plus, free food samples!)
Pumpkins & Protection - a Halloween-themed sexual health fair on Friday, October 29th from 11am-2pm in Burge
The Mirage - a fun evening in December featuring free HIV testing, a condom casino and infostravaganza, an amateur drag competition and professional drag performances. In fall 2021, it will be held on Friday, December 3rd from 9pm-1am in the IMU. The Mirage has the following purposes: building awareness of HIV/AIDS in the local and global community, expanding knowledge regarding safer sex practices & resources, and creating a community of allies for LGBTQIA+ communities 
Sign up to be an amateur drag performer!
Spring events
Cooking Workshop 
Eating Disorder Awareness Week programming