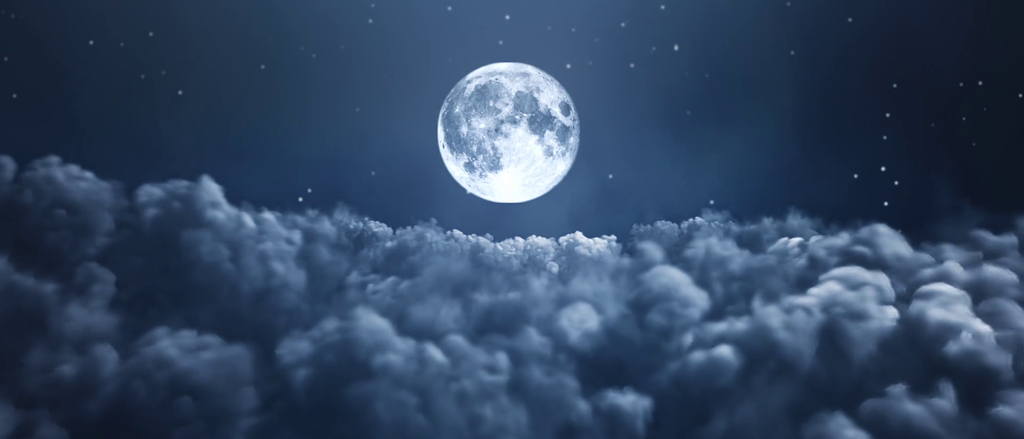 Many students struggle to get a good night's sleep in college. The good news is Refresh is here to help! Refresh aims to provide Hawkeyes with the skills, strategies and support to achieve more restful nights. 
Remember: Complete the program evaluation that you will be emailed at the conclusion of either format, and you will receive a Refresh prize pack! It is the perfect complement to restful nights.
Registration
Refresh Email Registration Form 
Once you have registered, you will receive an email every Tuesday for 8 weeks that has an attached PDF. Students are encouraged to spend 30 minutes per week with the program information.
Some information that is included:
Physiology of sleep

Relaxation training

Mindfulness training

Cognitive strategies

Daily sleep logs
Refresh is only offered in email format at this time, but stay tuned for news to come as we roll out new app options.
Meet with a Refresh consultant
A little support can go a long way when facing a challenge, and we're here for you!  Meet with a Refresh consultant to help get started and stay motivated through the program. Everyone deserves restful nights and refreshed days, so let us help you turn your dreams of sweet dreams into a reality. 
To sign up for an appointment, CLICK HERE. If you require a private space to conduct an appointment virtually, you can reserve space on campus.
Hoping to meet outside of regular business hours? Fill out this form to set up an alternate time with a Student Wellness staff member.
Checkout a Heart Rate Monitor
The Refresh program can be completed without a heart rate monitor, but using a monitor can provide additional analytic data useful in determining your personal sleep patterns. By participating in a Refresh consultation meeting (see above), you will be able to check out a heart rate monitor for 2 weeks.
Questions
Please email Becca Don at rebecca-don@uiowa.edu with any questions.