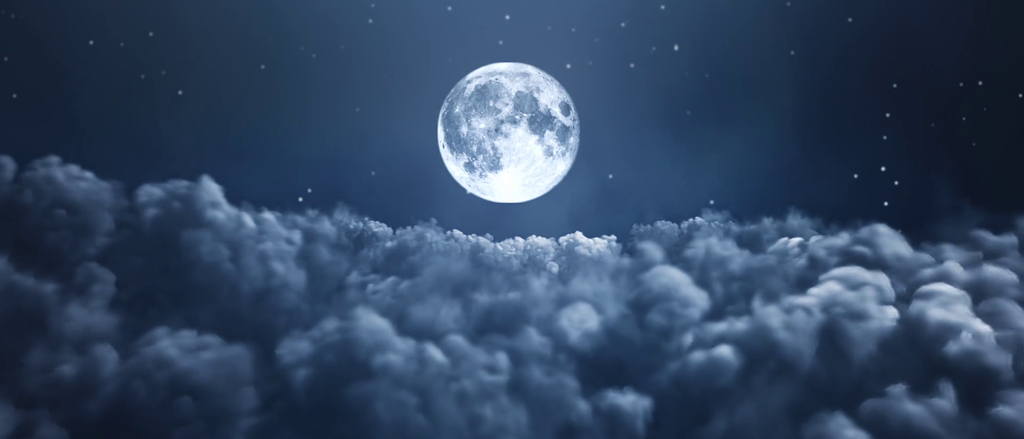 Many students struggle to get a good night's sleep in college. The good news is Refresh is here to help! Refresh aims to provide Hawkeyes with the skills, strategies and support to achieve more restful nights. The program offers two formats to participate, which are described below.
Remember: Complete the program evaluation that you will be emailed at the conclusion of either format, and you will receive a Refresh prize pack! It is the perfect complement to restful nights.
Win a contact-free sensor and improve your sleep!
Students who use the Refresh app (powered by Sleeprate) for any 30 days in the Spring semester can enter to win a contact-free sensor. 
The contact-free sensor:
Allows detailed sleep analysis, including sleep stages, nighttime stress, and more

Continuously tracks heart rate and movement of the users

Positioned under the mattress, thus very comfortable with no direct contact with the user
Multiple opportunities to win. Students who are selected will be notified at the start of the Spring 2021 semester.
Refresh Smartphone App powered by Sleeprate
The Sleeprate app monitors and analyzes your sleep to reveal how long and how well you slept; it identifies issues with your sleep and then provides a personalized program to improve your sleep. The app walks you through this program step-by-step at your pace until you're sleeping better.
The full program can be completed in 4-12 weeks, depending on your specific sleep issue and your commitment to new habits for better sleep.
The aim in the first week is to learn your sleep patterns and related habits, and to detect any issues through questionnaires and nightly sleep monitoring. This information is then used to design a personalized Sleep Improvement Plan, based on your individual sleep behavior. Every seven days you get a short progress report and new strategies, skills and support to help you get the sleep you need: fall asleep faster, sleep through the night and wake up refreshed.
The app offers:
Sleep monitoring – track your sleep with the app alone or paired with common wearable devices*: heart rate monitors, Garmin or Apple Watch, among others.
Thorough assessment – Sleeprate compiles your sleep data over a week, and together with questionnaires puts together a complete report on how well and how long you sleep, and habits that may affect it.
Relaxation tools to help quiet busy minds.
Short pieces tell you about different aspects of sleep – the structure of sleep, sleep drive, the impact of tension, caffeine, alcohol or screen time, etc.
How do I start?
Complete the pre-assessment.
Following the completion of the pre-assessment, you will be directed to a link where you will register your university email and create a password. Use your email address that is formatted similar to "firstname-lastname@uiowa.edu". The format of "hawkid@uiowa.edu" is not your university email address, and using this format will prevent you from accessing the full version of the program.
Follow the directions and choices on the screen.
Ready to go? Get in bed and track your sleep!
Remember: Complete the program evaluation that you will be emailed at the conclusion of either format, and you will receive a Refresh prize pack! It is the perfect complement to restful nights.
Email Version
Once you have registered, you will receive an email every Tuesday for 8 weeks that has an attached PDF. Students are encouraged to spend 30 minutes per week with the program information.
Some information that is included:
Physiology of sleep
Relaxation training
Mindfulness training
Cognitive strategies
Daily sleep logs
Refresh Email Registration Form 
Want an extra boost towards restful nights? If you have the app, you can also....
Meet with a Refresh consultant
A little support can go a long way when facing a challenge, and we're here for you!  Meet with a Refresh consultant to help get started and stay motivated through the program. Everyone deserves restful nights and refreshed days, so let us help you turn your dreams of sweet dreams into a reality. 
To sign up for an appointment, click here. If you require a private space to conduct an appointment virtually, you can reserve space on campus.
Hoping to meet outside of regular business hours? Fill out this form to set up an alternate time with a Student Wellness staff member.
Checkout a heart rate monitor
The Refresh program can be completed without a heart rate monitor, but using a monitor can provide additional analytic data useful in determining your personal sleep patterns. By participating in a Refresh consultation meeting (see above), you will be able to check out a heart rate monitor for 2 weeks.
Personal heart rate devices
*To get more data regarding your sleep you may pair the app with a wearable device of your choice. Sleeprate's app is compatible with a wide range of devices: Apple Watch, Garmin Wearables, Polar H10 and H7, Suunto Smart Sensor, CardioSport HRM, and Wahoo TICKR (except TICKR X).
To get more information whether your device is compatible with Sleeprate, click here or visit www.sleeprate.com.
Note: The provided heart rate monitor is not a medical device and is not intended for detecting or diagnosing a specific medical problem. If you have a pacemaker or other implanted electronic device, consult your doctor before using this product. 
Questions
Please email Becca Don at rebecca-don@uiowa.edu with any questions.